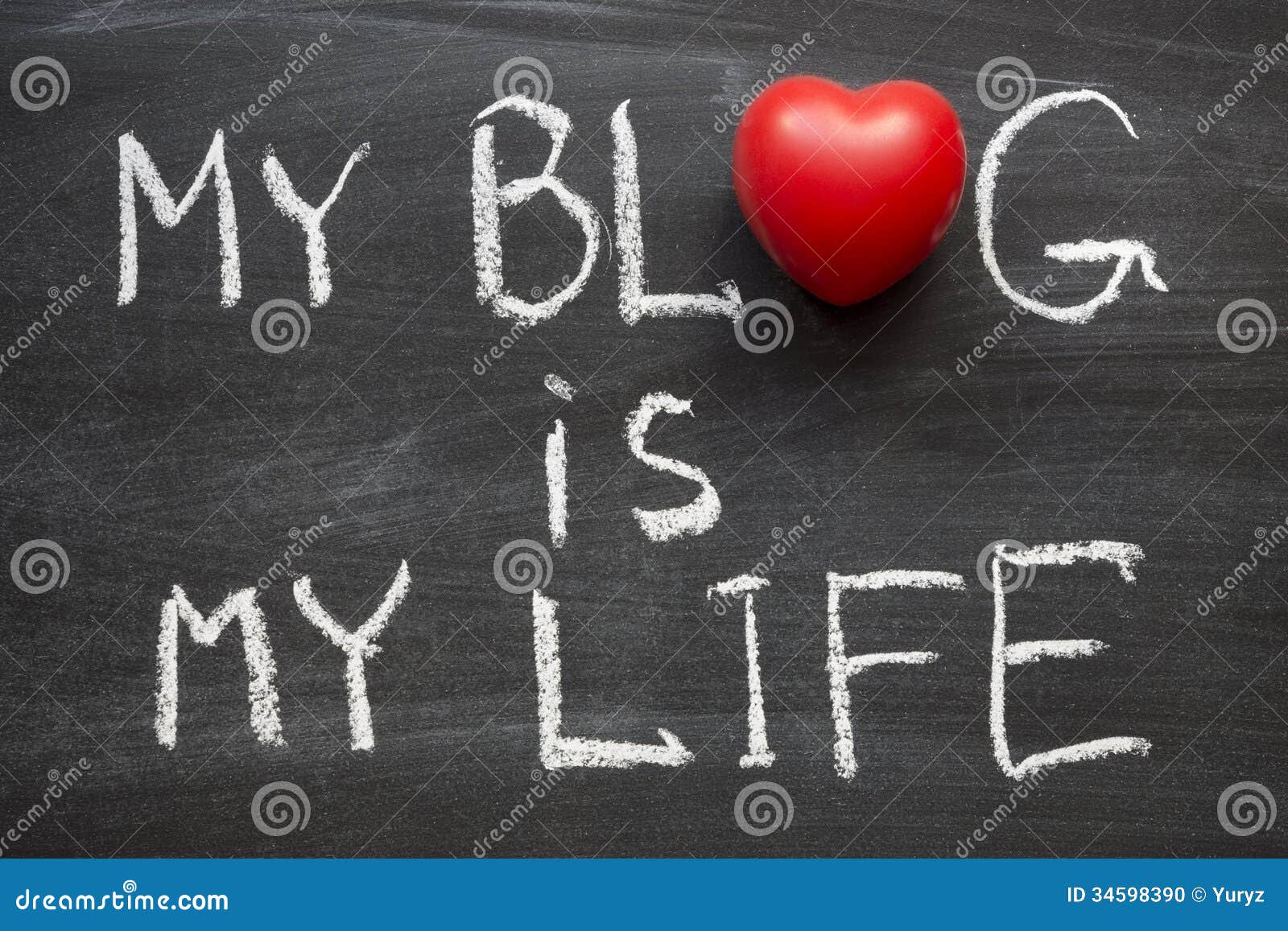 Take up one idea, make that one idea your life; think of it, dream of it, live on that idea. Let the brain, muscles, nerves, every part of your body, be full of that idea, and just leave every other idea alone. This is the way to success.
Swami Vivekananda
Success has many facets. That's why, there are so many definitions. But all come broadly into two categories : Personal Success & Professional Success. Different people interpret
success
differently, and I am in the habit of taking note of everyone's idea so as to make it holistic.
Identifying your potential to realize your dreams is what I call ultimate
success. M
y personal library is dominated by self-help books to inject that message straight into my veins. A leader's words always inspire the crowds and I think Vivekananda is taller than anybody in the icons of 20th Century. Why he occupied larger than life-size in my life is,
because of his unparalleled desire to reach his goal. He is the living example of how a simple man even without adequate ways and means could reach to the pinnacle of success to make his Master's dreams come true.
As far as I remember, the idea to create this blog came to me in 2005 when I first got a flash of insight to name it as
Knoweb,
the acronym for
Knowledge Web.
In fact, I share my dreams with Google Founders, Larry Page and Sergey Brin for a free flow of
information.
The motto behind creating this blog is to create short and interesting snippets of information in all branches of knowledge so that a common man could derive benefit out of them. The idea solidified only in March, 2011 when I actively started writing and now the pace is going with hale and hearty.
The problems I experienced in my school and college life tired me a lot, as my appetite to know subjects of interest were not in the curriculum nor I was helped by teacher community. Internet was not there at that time and physical books ruled the world.
But this generation is blessed with Internet and what we need now is only
focus right kind of information in right time.
I respect the Founder of Wikipedia Jimmy Wales who brought us Free Encyclopedia (
click here to read
my article on him).
When it comes to the story of my blog, it was started in March, 2011 as a journal note with my reading reactions and it is very much on the ethos of wikipdea. From blog designing to content generation it is an interesting journey.
Initially I did n't know much technical things. In course of time, I somewhat familiarized with them. Fellow bloggers helped a lot in understanding the technical issues involved in creating a blog. After doing a lot of ground work , it seems that my efforts somewhat paid dividends. When you search KNOWEB in Google , my blog comes as first search result.
I wish that one day my blog's pagerank would further improve and it would appear in the first page of Google when you search with words : '
Knowledge Web'.
Now I am a one-man army doing at the pace of middle-aged ( I am 45). But there was enough progress I could boast of. On my own I did SEO (Search Engine Optimization) to my blog and it helped a lot in increasing traffic to my blog. As of now i.e. on 6th August, 2015 at 0605 am, my blog's
Alexa
rank is 3,83,562 and corresponding India rank is 29,697.
It is surely an uphill task to realize my dream but not an impossible one. Otherwise, I am a happy soul comfortable in a service but my child
Knoweb Blog
somewhat made me restless. My aim is not to earn name and fame but cater to the inquisitive minds. More stress is laid in churning out scholarly articles.
Making
knoweb
popular is my prime agenda. Though it may look herculean task ,but I believe in my strength to take it forward. The great thing with we humans is that we are endowed with
perseverance
. I read somewhere an interesting quote :
When I wake up in the morning, I demand more from myself than anybody could ever expect.
Your ability is known to the world once you accomplish a feat. Of course, this is not a feat ! In the process of embarking my goal, whenever, I run out of fuel, I immerse myself into the literature of great people who adorn my personal library. I knock their doors and beg them to bestow me the strength and wisdom . Surprisingly I get it every time and today is the turn of Ruskin Bond to keep my moral up :
Don't pray for an easy life. Pray to be a stronger person.
In fact, the writer in me was born way back in 1989
and when I dug deep into my old files, I found a proof for it. I could not pursue my hobby vigorously then as I was in low steam. Now I felt recouped my energies. The result : more than 350 articles have been churned out in a span of five years in all my three blogs (Knoweb,
Knoweb.in
and
Wisdom Everest
). All articles have been carefully categorized to generate interest to the lay reader. Still there is a lot to be done.
Like Vivekananda's above words,
one idea
that now drives me is my
Knowledge Mission
and this blog is my work horse to realize my dreams. And I am confident of realizing it before I complete my earthly sojourn !