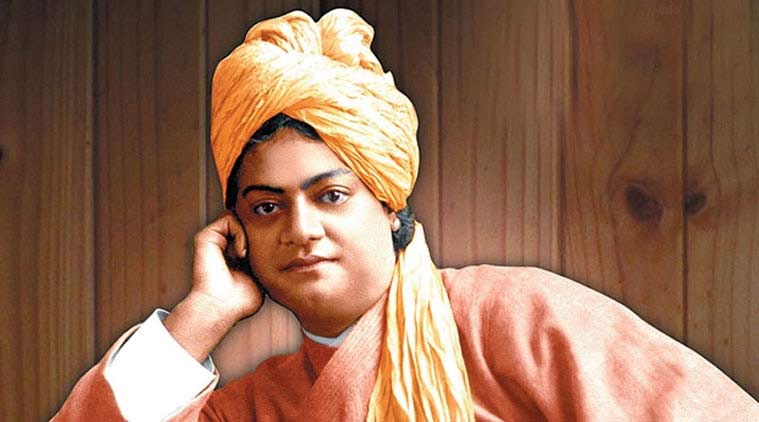 Courtesy : Indian Express
Today is the birth anniversary of Swami Vivekananda (12.01.2015). It is also marked as National Youth Day in India.
Swami Vivekananda was born as Narendra Nath Datta on 12th January, 1863 in Kolkata.

Prime Minister Narendra Modi has sent a tweet saying that On his birth anniversary, I bow to Swami Vivekananda. He is a personal inspiration, whose thoughts & ideals have influenced me deeply.
When I read the PM's tweet, I reminisced my own story of how Swamiji stood on my side and helped in achieving my own goals in life. I have an envious collection of Swamiji's literature and one must read to get daily a dose of inspiration.
Earlier I wrote an article on Vivekananda which you can read with below link :